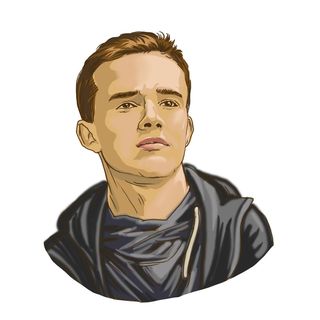 © 2023 All rights reserved.
About Me
As a passionate developer and engineer, I am involved in architecture customization, software development and implementation. 
Resume
Education
Polessky State University
Information Technologies of the Financial and Credit System
Work History
April 2021– Current
Hidden Co LLC.
DevOps Engineer
March 2020 – April 2021
Cotvec LLC.
Software Maintenance Engineer
July 2018 – March 2020
MTBank CJSC.
Processing Center Specialist
Sept 2016 – Dec 2018
VKontakte LLC.
Junior Tester
Active Directory
Jira/Confluence
HTML
Git
SQL
Hosting
Ansible
Docker
Terraform
Kubernetes
Vagrant
Jenkins
Gitlab CI
MySQL
PostgreSQL
Office365
AWS
GCP
Nginx
Apache
Zabbix
Prometheus
Grafana
ELK Stack